Nursery
We have new Puppies in the nursery, Belle X Indy Born June 8, 2011
Puppies are placed here in the nursery until approximately 3 - 4 weeks of age. At that time I can pretty much tell what their conformation will be. Deposits can be taken through Paypal. I require a $200 deposit. Deposits will not be refunded if you change your mind.
We have 3 Boys and 1 Girl at this time.
Please inquire by Email if you are instrested in being put on a waiting list. I will also be happy to answer any questions you have.
email: ChihuahuaWard@yahoo.com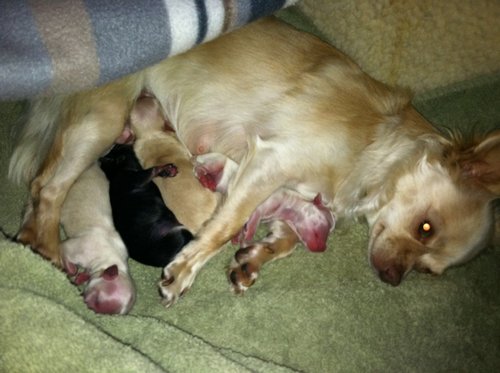 New Puppy's Born 6/8/2011. This is Belle with her Boy, Boy, Boy, and the Girl puppy.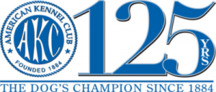 All puppies are on the avaliable page now.. This will be our last litter for a couple of years.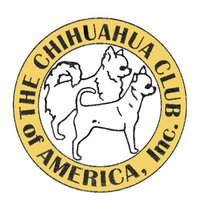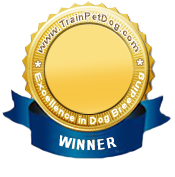 All images and information on this web site belong to
Chihuahua Ward and is not to be reproduced in anyway, shape or form.
Chihuahua Ward ©Copyright 2010
All Rights Reserved.
No part of this web site maybe taken without the express consent of
Lyne' Ward, Chihuahua Ward.